Car Park Outside Kinabalu National Park Collapses From Landslide
LATEST UPDATE: 20 January 2021
⁣
A large section of the roadside public car park located at the entrance to Kinabalu National Park has collapsed due to a major landslide from recent heavy rain.
Signs of cracks and damage had been noticed as early as last week by witnesses and was sectioned off by Sabah Parks with danger warnings. Worsened by consecutive days of heavy rainfall, the car park began to give way during the night, and the full extent of the damage was discovered early this morning; authorities were alerted at to the scene at 7:15 am.
The affected area is estimated to be 150m by 100m in size and fell approximately 200m into the ravine below. There have been no reports of injury or fatalities caused by the incident as yet. The main Jalan Ranau-Tamparuli road along the car park has remained intact, and traffic can still pass through both ways.
Make sure to follow us on Facebook and Instagram for the latest updates.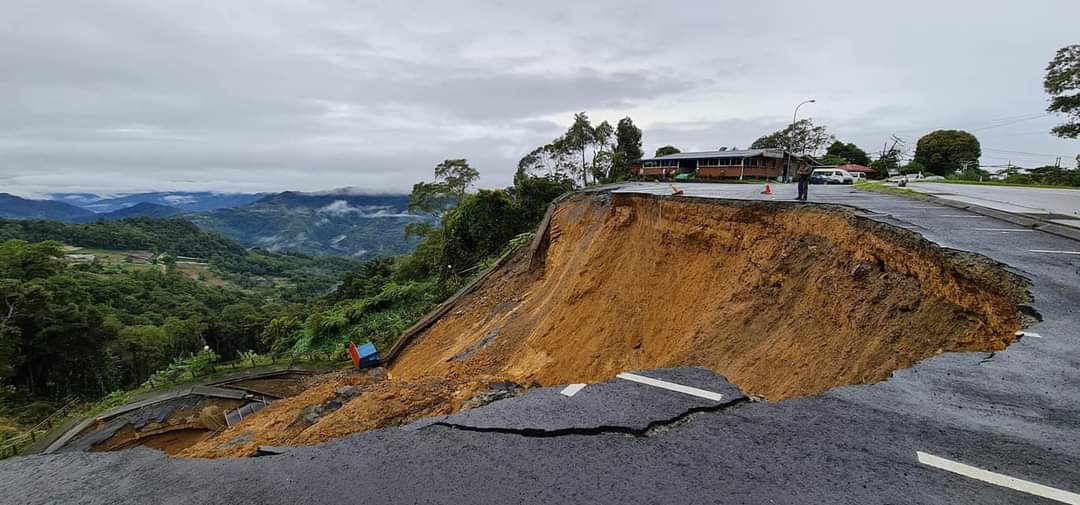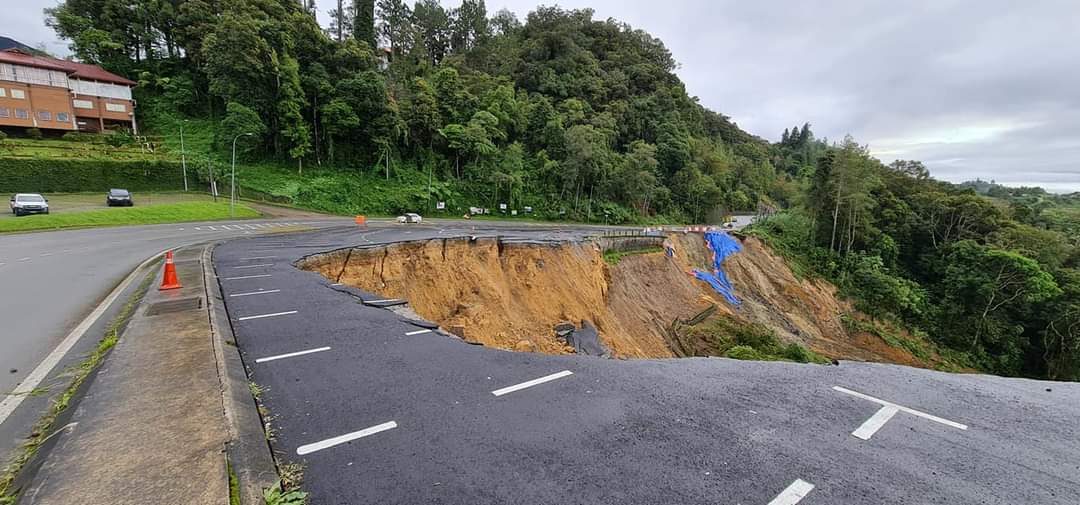 ---
Last Updated At: