Good Deed Raises Awareness of Our Actions on Mount Kinabalu
20 March 2019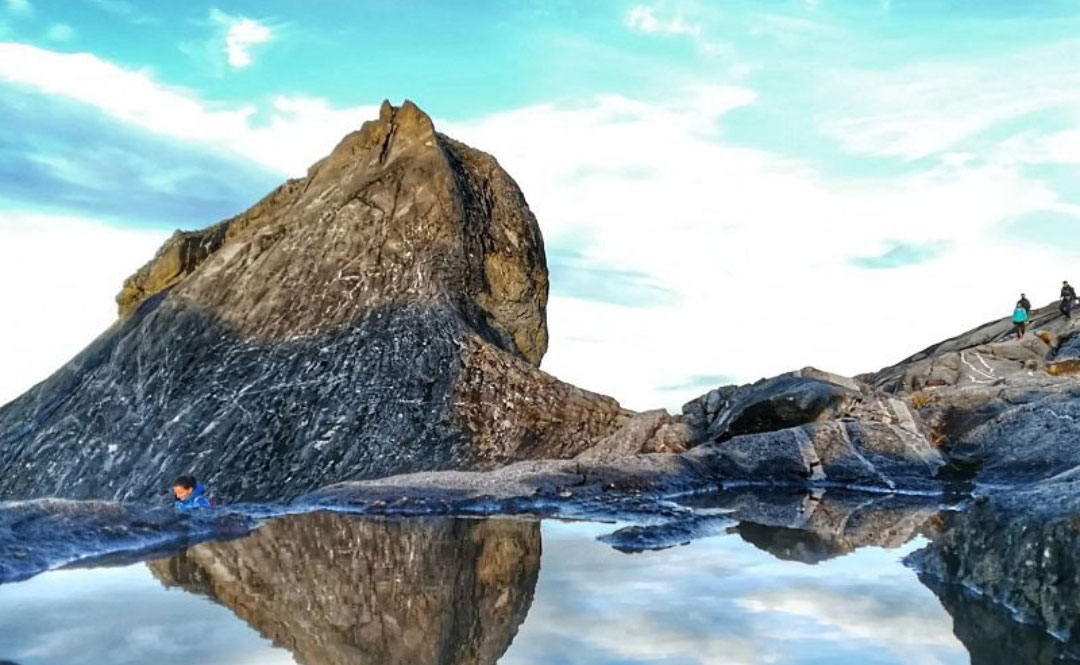 Climbing Mount Kinabalu can be quite the challenge but it's an experience unlike any other. Thousands of climbers make their way up to the summit annually and this number is set to increase with new permits being added with the opening of a new hut at Panalaban.
With this increase, it is more important than ever that we are aware of our own actions when climbing Mount Kinabalu, such as keeping to the designated paths and picking up after one's self. A recent example would be that of mountain guide, Wilsone Latius, who made the effort to clean up Mount Kinabalu on his way down from the summit.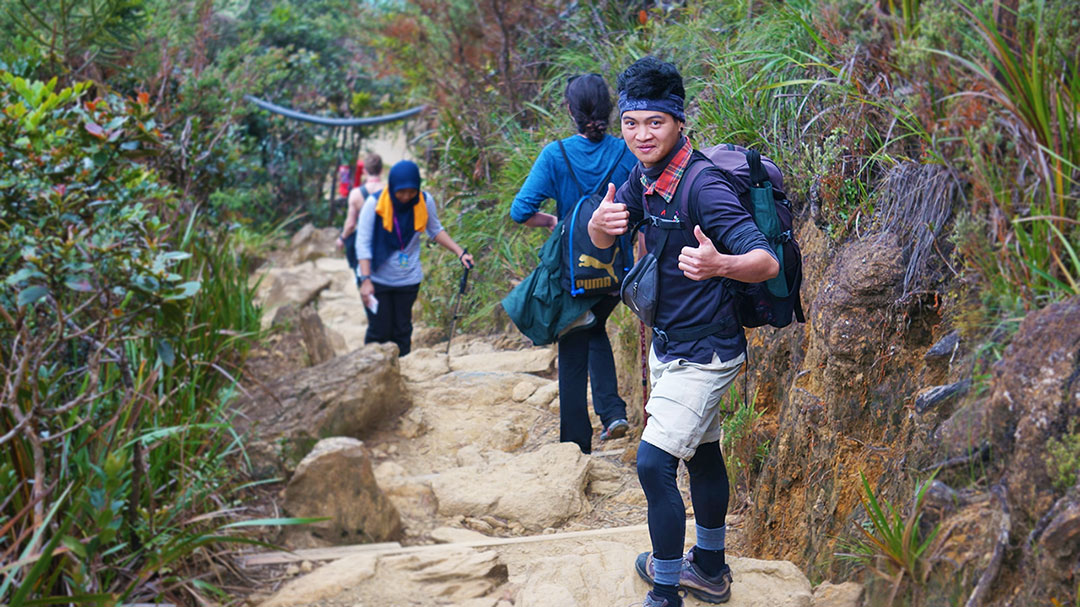 His action serves as inspiration to all of us to respect and care for our mountain, and to make sure that we all 'leave nothing but footprints' wherever we may travel.
For more info regarding Wilsone Latius and his clean-up efforts, visit https://www.worldofbuzz.com/climbers-disrespect-mount-kinabalu-by-leaving-behind-papers-with-their-names-at-the-peak/
---
Last Updated At: