'Monolob' Ceremony Performed For 20th Anniversary of World Heritage Site

⁣
A 'Monolob' ritual was performed yesterday morning at the entrance to the climbing trail, Timpohon gate, in celebration of the 20th anniversary of Mount Kinabalu's World Heritage Site status.
The traditional Kadazandusun ritual is held each year as part of an annual ceremony to ensure the safety and wellbeing of all who visit Kinabalu Park. This year's ceremony coincided with the 20th anniversary event and was broadcast online as a webinar on Sabah Parks' Facebook page to allow local and indigenous groups to bear witness.
Mount Kinabalu was declared Malaysia's first World Heritage Site back in December 2000 for being one of the world's richest and most biologically diverse ecosystems. It has also been designated a Centre of Plant Diversity for Southeast Asia.
Whilst Mount Kinabalu being recognised as a World Heritage Site for two decades is a crowning achievement, the main objective for the ceremony this year as stated by Mount Kinabalu Customary Holders council chairman Johnny Ghani, was to ensure the safety of climbers upon their return to the mountain on 7th December.
The reopening of Mount Kinabalu and other national parks was confirmed on the same day by Covid-19 spokesman Datuk Seri Masidi Manjun with new additional SOP and health guidelines being drawn up to assure visitors Mount Kinabalu will be safe to climb post-Covid.
Interested in climbing Mount Kinabalu? With limited climbing slots per day, make sure to book your 2021 climbing packages now!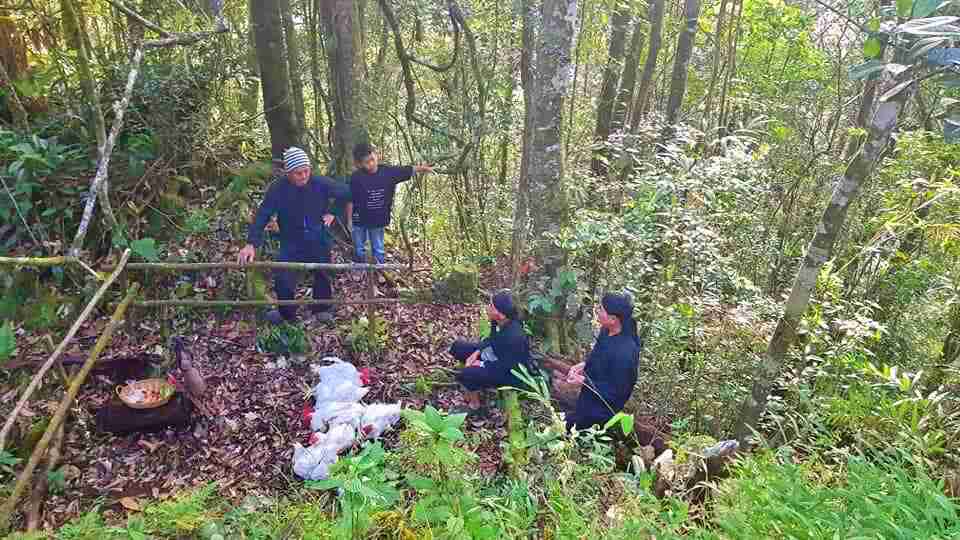 Source: Borneo Post
---
Last Updated At: