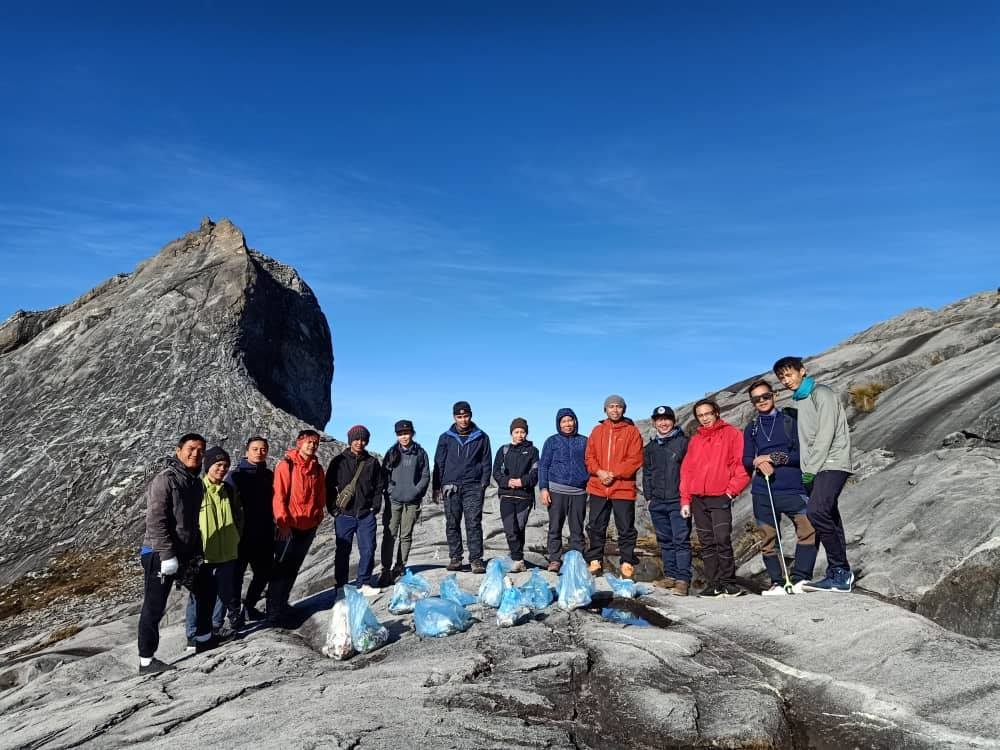 Mount Kinabalu Clean-Up Programme Sees Participation of Volunteers From All Over Sabah
18 November 2019
For millions of years, Mount Kinabalu has stood sentry over Sabah and continues to remain sacred to the people of Sabah. On 13th November 2019, volunteers from all over Sabah participated in a clean-up programme of Mount Kinabalu, organised jointly by Sabah Parks, Sutera Sanctuary Lodges and Mountain Torq. Climbing from Panalaban all the way to Low's Peak, they gathered over hundreds of used cigarette butts and everyday trash.
We hope their actions will help to inspire present and future generations to care for and love the natural environment. Thank you to both the organisers and volunteers for keeping our beautiful mountain clean. Your efforts in cleaning Mount Kinabalu are greatly appreciated!
To learn more, do visit Sabah Parks' Facebook page.
---
Last Updated At: